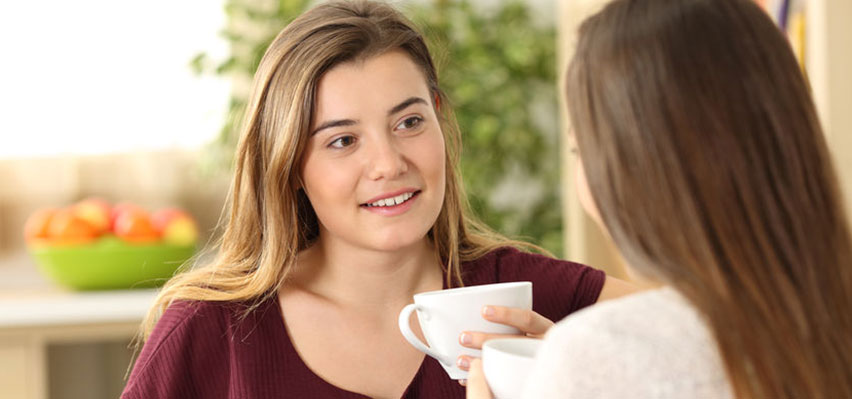 What is Trauma Insurance?
Trauma cover, also known as critical illness cover, provides you with a lump sum payment if you are diagnosed with a specific critical condition. The three most common illnesses related to trauma claims are cancer, heart attack and stroke. The funds are paid on diagnosis, with the amount depending on the level of cover you opt for.
Unfortunately, critical illness is something none of us can afford to ignore, with 2 in 5 suffering a critical illness before the age of 65. Everyday, 63 Kiwis hear the words "I'm sorry you have cancer".*
BEFORE THE AGE OF 65:
1 in 3 will be diagnosed with cancer
1 in 4 will have a heart attack
1 in 5 will have a stroke
(Source: CommInsure (Commonwealth Bank of Australia) Claims Experience 2010)

Modern medicine means we are more and more likely to survive a serious illness or condition. But this doesn't change the fact that this situation can have a huge financial impact – which is where trauma cover can help. Financial support gives you security, time and choice. Instead of worrying about finances, you can focus on what's really important – your recovery.
How you use the funds is up to you: meeting living expenses, paying off the mortgage, supporting the kids or business, additional medical costs or an overseas trip to visit loved ones.
Our advisers work with a range of insurance providers, so there will be some differences between what is covered. Just some of the conditions trauma can cover for:
| | | |
| --- | --- | --- |
| Alzheimer's Disease | Coma | Meningitis |
| Aortic Surgery | Coronary Artery Surgery | Motor Neuron Disease |
| Benign Brain or Benign Spine Tumour | Dementia | Multiple Sclerosis |
| Cancer | Heart Attack | Paralysis |
| Cardiomyopathy | Loss of Limb, Sight or Speech | Parkinson's Disease |
| Chronic Kidney, Liver, Lung Failure | Major Head Trauma | Stroke |
Sometimes, all those options and all that insurance and medical jargon make it hard to know where to start. If you'd like to chat with a local financial adviser about trauma insurance options, BOOK A SESSION.