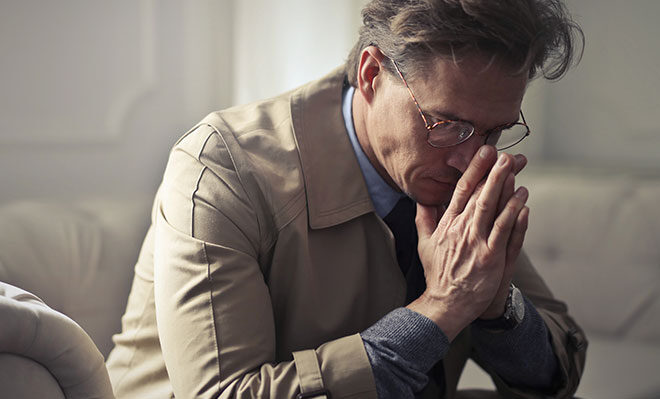 Cancer Insurance Gives You Peace of Mind
Can you insure yourself for called Cancer? Once the initial shock of being diagnosed with cancer wears off, it's time to fight the disease full on, without worries of work or money. Cancer insurance allows you to do just that while ensuring you and your…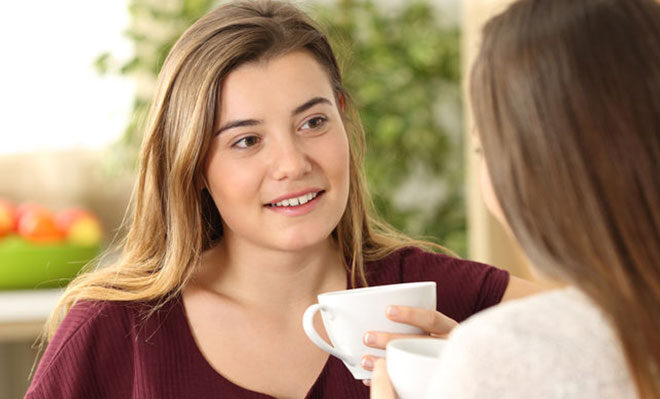 What is Trauma Insurance?
Trauma cover, also known as critical illness cover, provides you with a lump sum payment if you are diagnosed with a specific critical condition. The three most common illnesses related to trauma claims are cancer, heart attack and stroke. The funds are paid on diagnosis,…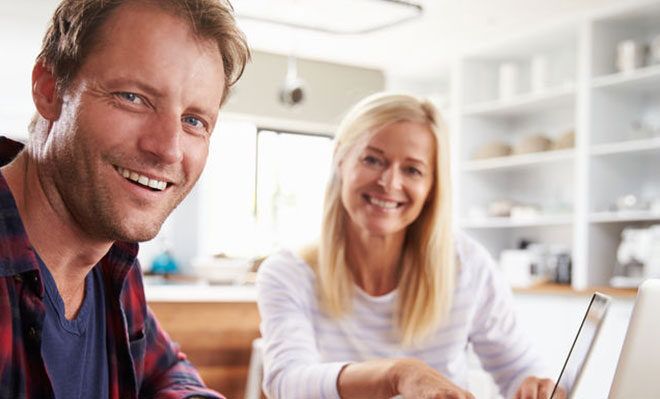 Trauma insurance vs. income protection – what's the difference?
Managing finances and insurance can feel like a complicated jigsaw puzzle at times. If you're wondering how trauma cover and income protection can, or should, fit into your life, the first step is knowing the difference. Income protection cover pays a regular benefit if you…