Trauma Insurance
Find the best deal and the right cover.




TRAUMA INSURANCE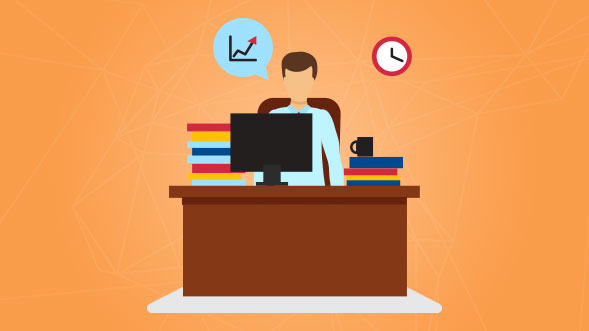 The thought of ourselves or our loved ones suffering a critical illness or injury isn't the easiest thing to think about. But the old Kiwi "she'll be right" might not be alright in the unfortunate event of cancer, a stroke or other serious condition. Statistics show that two out of five people will suffer a critical illness before the age of 65.
Trauma cover, also known as critical illness cover, provides you with a lump sum payment if you are diagnosed with a critical illness or injury.
A serious condition not only impacts your health and well-being, it can also have a significant financial impact. You might lose the ability to work or have significant medical costs. Trauma insurance removes the financial burden, allowing you to focus on what's really important – your recovery.
Unlike most other insurances, how you use the funds is up to you – whether that's paying off the mortgage, medical costs, investing to generate future income, looking after the kids or a once-in-a-lifetime overseas trip.
FINDING THE RIGHT COVER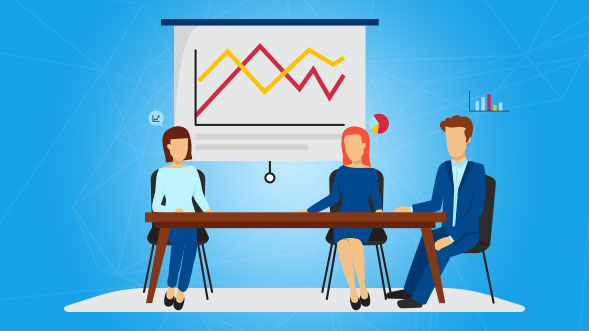 There's plenty of trauma insurance providers and policies out there, so how do you know what's best for you? And how do you know you're getting the best deal? Getting the right plan at a great price also depends on a few factors of your situation – including budget, existing insurances (such as life cover and income protection), level of cover required, and number of dependents. Which means comparing trauma insurance isn't always so simple. With a few quick details and a chat with a financial adviser, we can ensure you're on the right plan, and getting the best deal. Our service is also 100% free to you.
BEFORE THE AGE OF 65:
 1 in 3 will be diagnosed with cancer
 1 in 4 will have a heart attack
 1 in 5 will have a stroke
(Source: CommInsure (Commonwealth Bank of Australia) Claims Experience 2010)
paul brown
23:58 30 Nov 21
Insurance suited to what I needed and with in my budget
Julie Bach
05:58 25 Nov 21
Kyle is very good at explaining through the complex policies and he is very patient. Great personality and always responsive to questions. Highly recommend him.
steve dame
00:52 25 Nov 21
Easy to talk to, very helpful, thanks heaps Paul
Michael Broughton
10:01 22 Nov 21
I used insurance comparison site to get an indication of options. Blake Sutton subsequently contacted me, introduced himself , explained his remuneration and gave me insurance suggestions to suit my needs. We had two follow up calls and Blake took time to meet me personally to review product I had chosen. Thoroughly professional, up front and honest about his recommendations.
i have got the honest comparisons and suggestion on the life insurance requirement and quote . Happy with the overall service
Nikhie Sam
01:47 19 Nov 21
Kyle was excellent in getting me the insurance best suited for me. Highly recommend Kyle.
RAKESH PILLAY
23:55 11 Nov 21
professional and efficient service from Paul. He was informative and transparent and provided a wholesome service . greatly appreciate the service and the assistance in improving and amending our Insurance policy. Highly recommended and will definitely reach out again in the future. Thank you once again Paul for your help .Rakesh and Christine
Amelia van Aalst
05:19 11 Nov 21
Kyle was great, attentive, personable. I look forward to working with him next year for my review time!
Greydon Little
22:49 10 Nov 21
Blake was easy to talk with and explained things well giving us confidence in his advice. Would recommend him to anyone that is new to looking at Insurances (like we were). Cheers Blake.
Kyle was a pleasure to deal with. He provided an extremely thorough but completely hassle free service. Highly recommend
Stephen Champion
02:23 30 Oct 21
Hayley is knowledgeable, helpful and not pushy. She presents the options, and assist you to get the cover you need.
I was looking to save some money on my life insurance policy and Matt came up trumps! Excellent impartial advice, delivered so the lay person can understand, happy to talk through options and to answer questions. Top service and I'd highly recommend.
KALITTA IOELU
20:51 26 Oct 21
Matt is easy to understand and very helpful. Also gets back promptly and is a pleasure to have him as my family's insurance broker now ☺️
Boon Wah See
03:00 22 Oct 21
Benn is a very responsive insurance broker.I like his service, friendly chap. Will recommend him to other people in the future.Thank you.Cheers,Boon See
Jazz Martin
08:08 19 Oct 21
I found Hayley great. She worked with my time schedule always communicating what's going on and answered questions. She was helpful and nice.
Got questions? Not sure where to start? Book a 30 min advice session. It's free, and an adviser will walk you through your options, pros and cons of different trauma covers. We'll even guarantee the best price based on your situation.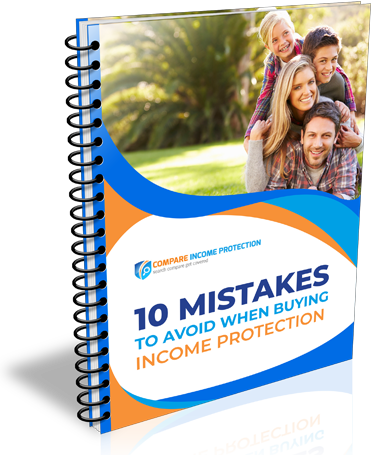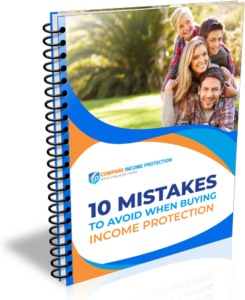 Everyone Receives a FREE copy!
HOW YOU USE THE FUNDS IS UP TO YOU
Taking time off work – whether you'll reduce hours or not be able to work at all, taking time out means you'll be able to focus on recovery without the financial stress
Overseas travel – a holiday is a good idea any time, but they're also proven to reduce stress, improve immunity and boost emotional stability.
Paying off the mortgage – reducing the financial burden of debt during a serious illness.
Looking after the business – allowing you to stop working while the business carries on
Looking after the kids – arranging extra help around the home while you're having treatment, financial support so family members can be away from work while caring for the little ones, or funding education costs.
Additional medical care – funding additional medical care that might not be covered by the public health system or health insurance – like home modifications, personal medical equipment or new cancer drugs.
Trauma Cover - Do I need it?
Unfortunately, critical illness is something none of us can afford to ignore, with two out of five people suffering a critical illness before the age of 65.
Modern medicine advancements mean we're more and more likely to survive a serious illness or condition. But this doesn't change the fact that this situation can have a huge financial impact.
Ask yourself – if you were diagnosed with cancer today and unable to work, would you have enough money to support your loved ones, meet living expenses and pay off debt, alongside extra medical costs?
This 60 second video explains how trauma insurance could help.
PRICE GUARANTEE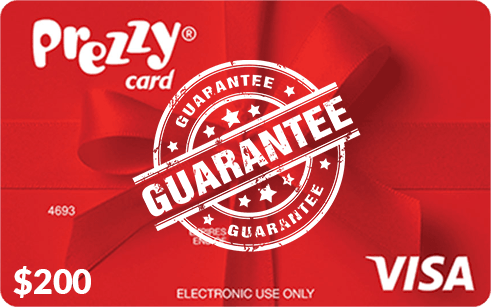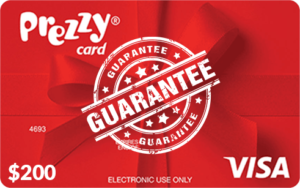 We're confident we can get you the best deal when it comes to trauma insurance. If you have existing trauma insurance in place, or a current quote, we will guarantee a better price for comparable cover. If we can't show you a better way to save, or a cheaper policy, we'll give you a $200 Prezi card. (subject to terms and conditions)
ADVICE CENTRE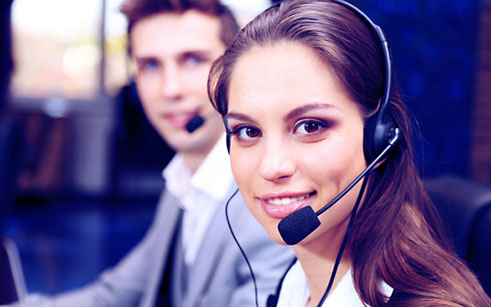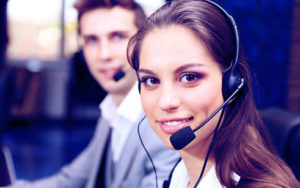 Sometimes, all those options and all that insurance and medical jargon make it hard to know where to start. If you'd like to chat with a local financial adviser about trauma insurance options, book a free consultation via phone or Skype.
This website is here to give you a hand choosing what trauma cover might be best for you and your situation.
Trauma insurance, with all its medical jargon and varying options, means it's not always straight forward to compare policies. What is covered with one policy might not be covered with another – and sometimes this isn't easy to spot until claim time. Certain policies are best suited for families, and there are buy-back, stand-alone vs accelerated options to consider. Similarly, the same cover might cost hundreds less with another provider.
After a quick break down of your current situation, you'll get online advice from one of our financial adviser. They've got in-depth knowledge of a whole range of trauma covers, so can help structure yours in the most cost-effective way. Because insurers pay us a commission, our service is 100% free for you.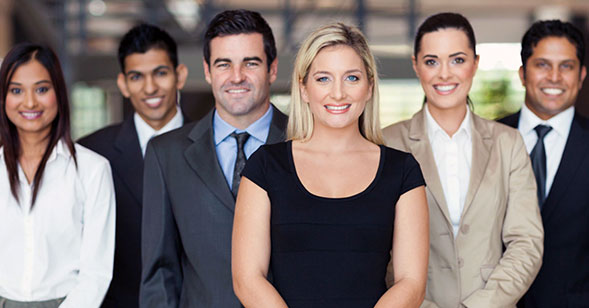 HOW DOES TRAUMA INSURANCE WORK?
Trauma insurance pays you a lump sum payment if you are diagnosed with a specified critical illness or injury. The three most common illnesses related to trauma claims are cancer, heart attack and stroke.
The funds are paid on diagnosis, with the amount depending on the level of cover you opt for. The money is tax-free and unlike most other insurances, you can use it however you wish.
It means you can rest easy, knowing you're covered. In the event of a critical illness, financial support can give you time, security and choice at a time of uncertainty and stress. Instead of worrying about finances, you can focus on what's really important – your recovery and time with your loved ones.
If you're ready to compare, click here.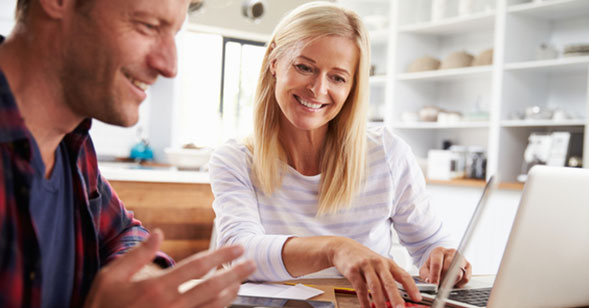 JUST SOME OF THE CONDITIONS TRAUMA INSURANCE CAN COVER FOR:
Alzheimer's Disease
Aortic Surgery
Benign Brain or Benign Spine Tumour
Cancer
Cardiomyopathy
Chronic Kidney, Liver, Lung Failure
Coma
Coronary Artery Surgery
Dementia
Heart Attack
Loss of Limb, Sight or Speech
Major Head Trauma
Meningitis
Motor Neuron Disease
Multiple Sclerosis
Paralysis
Parkinson's Disease
Stroke
With most trauma insurance, you have a buy-back option to add to your premium. Without it, once you have used your trauma cover it is gone. The buy-back rate is usually minimal, but in some cases can allow you to claim up to five times.
When choosing trauma insurance, you will also choose between 'accelerated' and 'stand-alone' cover. An accelerated benefit is related to your life insurance – with any payment coming off the total sum of your life insurance, but can be a more affordable option. A stand-alone benefit can give more certainty over existing life insurance, since it doesn't reduce any other benefits if you make a claim.