Trauma Insurance
Find the best deal and the right cover.




TRAUMA INSURANCE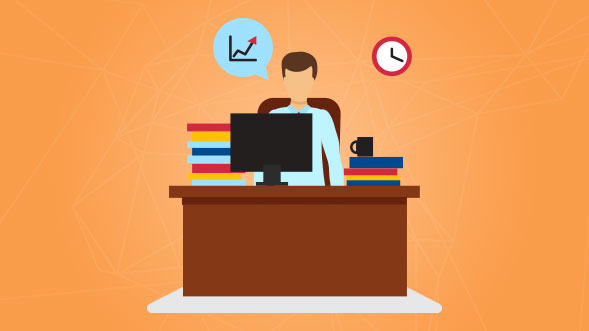 The thought of ourselves or our loved ones suffering a critical illness or injury isn't the easiest thing to think about. But the old Kiwi "she'll be right" might not be alright in the unfortunate event of cancer, a stroke or other serious condition. Statistics show that two out of five people will suffer a critical illness before the age of 65.
Trauma cover, also known as critical illness cover, provides you with a lump sum payment if you are diagnosed with a critical illness or injury.
A serious condition not only impacts your health and well-being, it can also have a significant financial impact. You might lose the ability to work or have significant medical costs. Trauma insurance removes the financial burden, allowing you to focus on what's really important – your recovery.
Unlike most other insurances, how you use the funds is up to you – whether that's paying off the mortgage, medical costs, investing to generate future income, looking after the kids or a once-in-a-lifetime overseas trip.
FINDING THE RIGHT COVER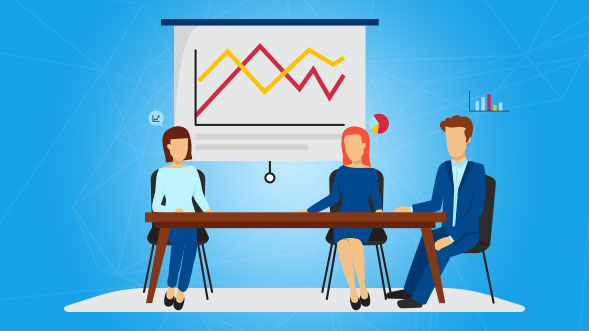 There's plenty of trauma insurance providers and policies out there, so how do you know what's best for you? And how do you know you're getting the best deal? Getting the right plan at a great price also depends on a few factors of your situation – including budget, existing insurances (such as life cover and income protection), level of cover required, and number of dependents. Which means comparing trauma insurance isn't always so simple. With a few quick details and a chat with a financial adviser, we can ensure you're on the right plan, and getting the best deal. Our service is also 100% free to you.
Recent reviews from clients who have used our services
Block


Hayley was very knowledgeable and helpful through the entire process. Would definitely recommend her to anyone looking for personal insurance services.


An amazing team who explained everything so well. Contact was timely and helpful. Really appreciated all the work they did.

Sean has been very attentive to our requirements and customized a solution to our needs. He explained the different options in a way that was easy to understand and presented it to us in a professional manner.
All client reviews are from one or more of our services listed above and were collected via our Income Protection site which can be viewed here
Block


She was great. Gave me what I needed. Highly recommend her.


Excellent advice and service. Highly recommend Mackenzie for tailoring your insurance needs.


I found Hayley Evans very good to work with on setting up my life cover.She was very punctual with phone meetings, very good at explaining things and sending info through to me. Definitely recommend Evans Financial
All client reviews are from one or more of our services listed above and were collected via our Income Protection site which can be viewed here
Block


Kyle was so helpful during this process. He truly is an expert and made it really easy for me to understand what my options were.


Blake was very patient, thorough, wasn't pushy, very genuine and had our best interests at the forefront during this process.


Hayley is professional and talks you through the whole process. The information is comprehensive and her communication is very efficient.
All client reviews are from one or more of our services listed above and were collected via our Income Protection site which can be viewed here
BEFORE THE AGE OF 65:
 1 in 3 will be diagnosed with cancer
 1 in 4 will have a heart attack
 1 in 5 will have a stroke
(Source: CommInsure (Commonwealth Bank of Australia) Claims Experience 2010)
Got questions? Not sure where to start? Book a 30 min advice session. It's free, and an adviser will walk you through your options, pros and cons of different trauma covers. We'll even guarantee the best price based on your situation.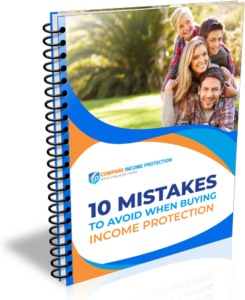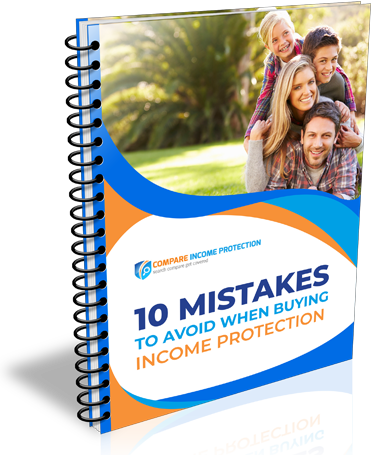 Everyone Receives a FREE copy!
HOW YOU USE THE FUNDS IS UP TO YOU
Taking time off work – whether you'll reduce hours or not be able to work at all, taking time out means you'll be able to focus on recovery without the financial stress
Overseas travel – a holiday is a good idea any time, but they're also proven to reduce stress, improve immunity and boost emotional stability.
Paying off the mortgage – reducing the financial burden of debt during a serious illness.
Looking after the business – allowing you to stop working while the business carries on
Looking after the kids – arranging extra help around the home while you're having treatment, financial support so family members can be away from work while caring for the little ones, or funding education costs.
Additional medical care – funding additional medical care that might not be covered by the public health system or health insurance – like home modifications, personal medical equipment or new cancer drugs.
Trauma Cover - Do I need it?
Unfortunately, critical illness is something none of us can afford to ignore, with two out of five people suffering a critical illness before the age of 65.
Modern medicine advancements mean we're more and more likely to survive a serious illness or condition. But this doesn't change the fact that this situation can have a huge financial impact.
Ask yourself – if you were diagnosed with cancer today and unable to work, would you have enough money to support your loved ones, meet living expenses and pay off debt, alongside extra medical costs?
This 60 second video explains how trauma insurance could help.
PRICE GUARANTEE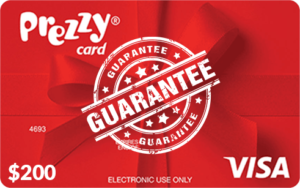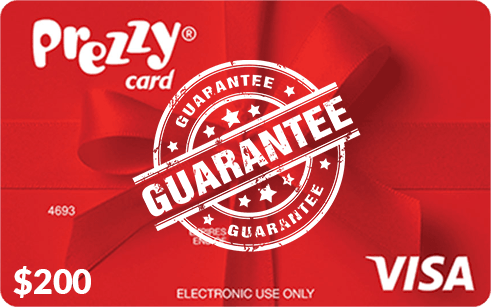 We're confident we can get you the best deal when it comes to trauma insurance. If you have existing trauma insurance in place, or a current quote, we will guarantee a better price for comparable cover. If we can't show you a better way to save, or a cheaper policy, we'll give you a $200 Prezi card. (subject to terms and conditions)
ADVICE CENTRE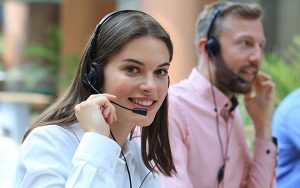 Sometimes, all those options and all that insurance and medical jargon make it hard to know where to start. If you'd like to chat with a local financial adviser about trauma insurance options, book a free consultation via phone or Skype.
This website is here to give you a hand choosing what trauma cover might be best for you and your situation.
Trauma insurance, with all its medical jargon and varying options, means it's not always straight forward to compare policies. What is covered with one policy might not be covered with another – and sometimes this isn't easy to spot until claim time. Certain policies are best suited for families, and there are buy-back, stand-alone vs accelerated options to consider. Similarly, the same cover might cost hundreds less with another provider.
After a quick break down of your current situation, you'll get online advice from one of our financial adviser. They've got in-depth knowledge of a whole range of trauma covers, so can help structure yours in the most cost-effective way. Because insurers pay us a commission, our service is 100% free for you.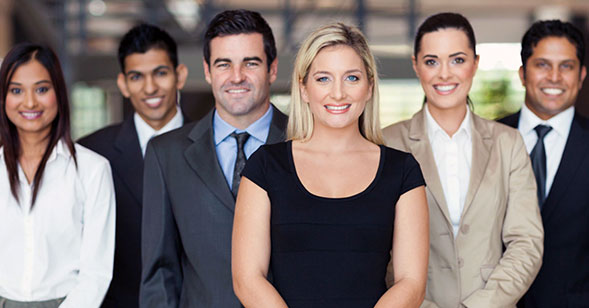 HOW DOES TRAUMA INSURANCE WORK?
Trauma insurance pays you a lump sum payment if you are diagnosed with a specified critical illness or injury. The three most common illnesses related to trauma claims are cancer, heart attack and stroke.
The funds are paid on diagnosis, with the amount depending on the level of cover you opt for. The money is tax-free and unlike most other insurances, you can use it however you wish.
It means you can rest easy, knowing you're covered. In the event of a critical illness, financial support can give you time, security and choice at a time of uncertainty and stress. Instead of worrying about finances, you can focus on what's really important – your recovery and time with your loved ones.
If you're ready to compare, click here.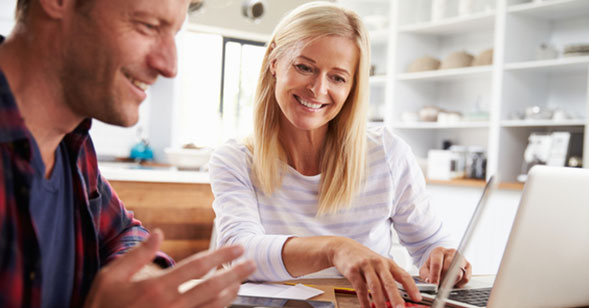 JUST SOME OF THE CONDITIONS TRAUMA INSURANCE CAN COVER FOR:
Alzheimer's Disease
Aortic Surgery
Benign Brain or Benign Spine Tumour
Cancer
Cardiomyopathy
Chronic Kidney, Liver, Lung Failure
Coma
Coronary Artery Surgery
Dementia
Heart Attack
Loss of Limb, Sight or Speech
Major Head Trauma
Meningitis
Motor Neuron Disease
Multiple Sclerosis
Paralysis
Parkinson's Disease
Stroke
With most trauma insurance, you have a buy-back option to add to your premium. Without it, once you have used your trauma cover it is gone. The buy-back rate is usually minimal, but in some cases can allow you to claim up to five times.
When choosing trauma insurance, you will also choose between 'accelerated' and 'stand-alone' cover. An accelerated benefit is related to your life insurance – with any payment coming off the total sum of your life insurance, but can be a more affordable option. A stand-alone benefit can give more certainty over existing life insurance, since it doesn't reduce any other benefits if you make a claim.